Hi! My name is Eric. To get to the point, I love Airbnb.  I have for a while and there's never been a better time to let the world know.  This is attempt number three at an Airbnb internship.  I am impossible to discourage and am even more excited by what Airbnb is doing today.  I value creative communication, collaborative consumption and am looking to make a dent in the universe with both.  So Airbnb, if you're reading, this is what love (and persistance) looks like."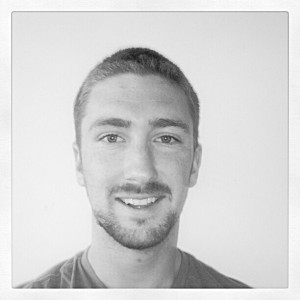 August 21st, 2010
Moves to Copenhagen for four months.  Looking for an adventure in Europe.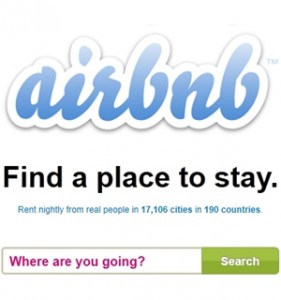 September 14th, 2010
Discovers Airbnb and a love affair with it begins. Can't tell the girlfriend.

October 13th, 2010
Creates Airbnb profile.  Still hasn't told girlfriend yet.

October 29th, 2010
Stays in Paris at Olivier's Airbnb apartment.  Has a blast.  Informs girlfriend, she's cool with it.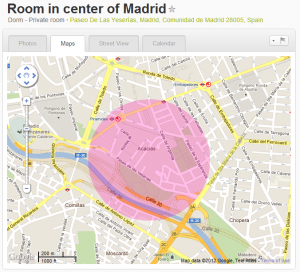 October 31st, 2010
Spends Halloween at Raul's Airbnb apartment in Spain.  Discovers tapas. Nom.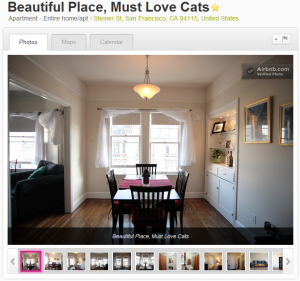 January 7th, 2011
Stays at Venetia's Airbnb apartment in San Francisco.  Introduces girlfriend to Airbnb.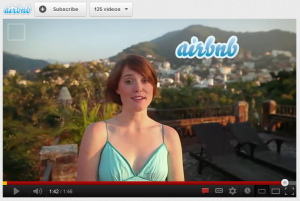 January 8th, 2011
Realizes that this Venetia is the Venetia, an Airbnb celebrity.
March 2011
Tells anyone who will listen about Airbnb and why they need to try it.

June 2011
Starts working at Rentalic.  Long term relationship with collaborative consumption begins.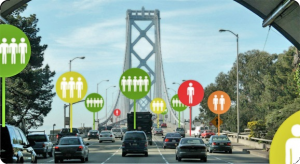 July 2011
Starts casual carpooling to work in San Francisco.  Sharing is awesome.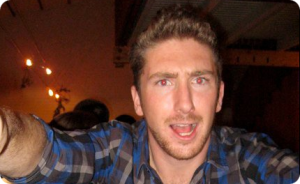 August 2011
Still won't stop telling everyone about Airbnb.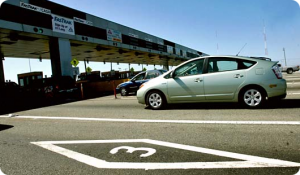 October 2011
Begins journey to launch a casual carpooling startup venture.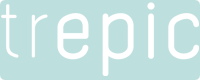 February 2012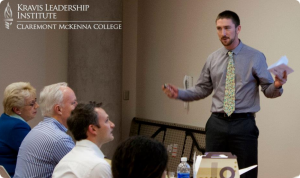 March 2012
Wins campus startup competition.  Booyah.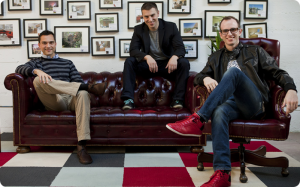 April 2012
Puts venture plan on hold. Wants to go learn from the best in SF first.

May 2012
Applies to Airbnb.  Dreams of working in their
San Francisco office (Sales & Account Manager Internship)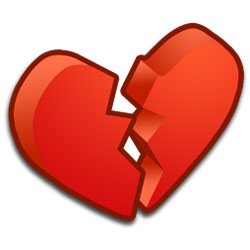 June 2012
Heartbreak. Narrowly misses internship.

July 2012
The big leagues. Starts internship at Sequoia Capital.

August 2012
Looking good. Starts contract work for Indochino.

August 2012
Applies to work at Airbnb Copenhagen.  Needs to have
Scandinavian citizenship . . .

September 2012
Got it! Starting my journey at Airbnb with the incredibly talented US Sales and Activation Team.

December 2012
The US SACT team is finishing the year strong and plans to have another winning season in 2013.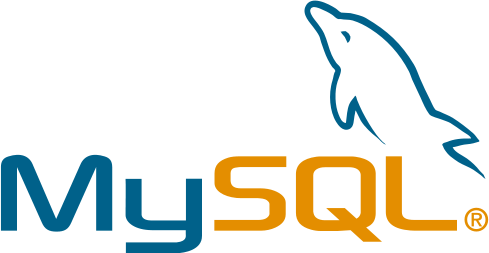 December 2012
Found my sweet spot working to discover powerful insights through data for the US SACT team.

    April 2013
Moves over to the Product team as a Coordinator to learn from the Product Managers.